About VOSA A/S & VOSA LODGE
Who we are
VOSA Group is a organization and VOSA A/S a company that operates on the theory, that can we turn business logic in the world to be responsible all the way from ground to table, then we will all live a better life.
VOSA A/S is the legal owner of all the companies below:
VOSA LODGE A/S, VOSA ADVENTURE A/S, VOSA ESTATE A/S, VOSA FINANCE A/S, VOSA CSR LIBRARY A/S, VOSA DK AUKTION A/S, VOSA BRILLIANT A/S, VOSAFON A/S, VOSA MALL A/S, VOSA MEDIA A/S, VOSA NEWS A/S, VOSA ONMOVE A/S, VOSA POKER A/S, VOSA THE ROOM A/S, VOSA WATCH A/S and VOSA +18 A/S.
Ownership of all companies is 100%.
VOSA continues to invest in socially responsible companies through share purchases and in that way, create influence on the production from ground to table.
VOSA has a common leitmotif for all projects and business areas invested in, they are all companies with high social responsibility towards earth and the environment.
Participate now in VOSA community.

Ground rules for being a member
Never be illoyal to another VOSA member
Don't put yourself in situations where your loyalty could slip
Trust in your ability to remain anonymous as long as possible
---
VOSA is connected to any movement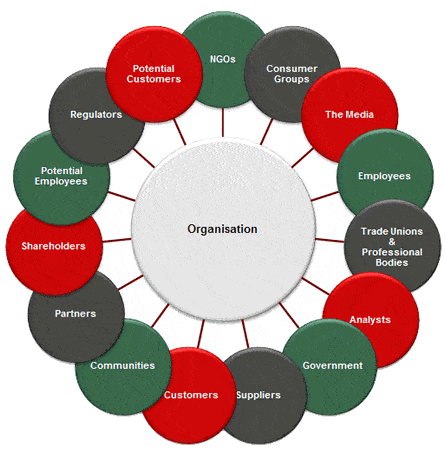 ---
Founded because
VOSA has been founded with the idea that would help people across the world, which is a big topic in this world that makes that VOSA has started from the basic foundation, food poverty, food waste, water and sanitation.
We quickly realized that no one can save the world alone, which obviously meant that our friends and acquaintances as well as businesses and other associations joined our break with the past relics of industrial and assembly lines with poor working conditions and environment.
It was the beginning of VOSA, which is now well behind us and the idea. Everything has famously a start and VOSA may be deemed to have its existence basis from the first day we were established.
---
Code of conduct
Our Vision
We focus on our humanitarian and social action in the world as well as water and sanitation. We identify the most vulnerable places and ensures that activities are targeted to them. We will alleviate social distress and make a difference on the basis of local needs.
Our Mission
Our mission is to help all vulnerable groups and to step in when the world gets done harm both nationally and internationally. We believe that all vulnerable groups should be entitled to help and we want to help people in need, regardless of nationality, ethnicity, religion and background. We are a neutral and apolitical organization, but we have opinions and speak the vulnerable case.
Our Values
Engagement
Our basic motivation is to help and defend. We have the will and courage to stand up and get involved, to ensure socially vulnerable people's rights and improve their conditions in general as well as provide help to purify the world's water and sanitation shortages both nationally and internationally.
Trustworthiness
There is consistency between what we say and what we do – in the meeting with the individual and with other stakeholders.
Professionalism
We ensure that the necessary skills, resources and structures are in place for the task.
We are emerging as a competent and professional partner in every respect.
The vision will always be to save the world from poverty and harm to our earth. This creates a mission that all vulnerable groups must be helped without exception and needs to drastically with depth sanctions against companies and individual people that provide damaging development without responsibility be repairing their errors.
Only a few years ago it was a philanthropic option to make the kind of claim in today's businesses and consumers, we are in VOSA informed that work with CSR and the environment, providing both extra on the bottom line and the cordinated effort between industry and NGOs in the other direction, gave better yield in work with vulnerable, poverty and environmental in the world.
It seemed to bear towards that no one will buy or consume products that harm our world – it is overall VOSA's goal.
Do not forget that the world is, after all, still our livelihood.
---
VOSA in four lines
We focus on the humanitarian and social action in the world.

Our mission is to help all vulnerable groups nationally and internationally.

Our basic motivation is to help our fellow man and take care of the world.

Our work is independent of political, religious and economic interests.